Reading Eggspress for Schools
Reading Eggspress makes reading and building comprehension skills highly motivating for students in years 2 to 6.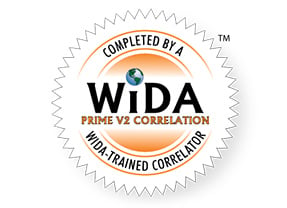 Reading Eggs and Reading Eggspress are approved through the WIDA PRIME V2 correlation process. This recognizes our commitment to providing a high‑quality curriculum that serves young readers with diverse needs and aligns to best practices as outlined by the WIDA English Language Development (ELD) Standards.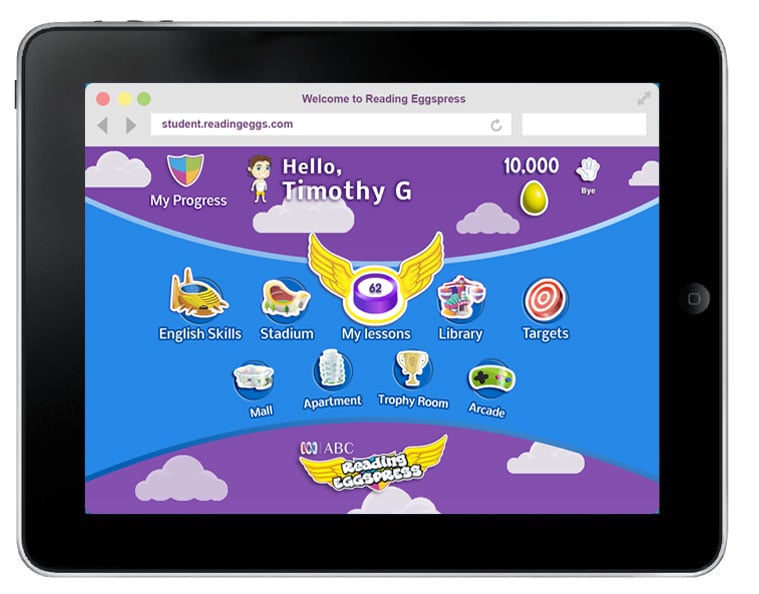 Simple navigation and iPad and tablet compatibility
Reading Eggspress is compatible with the iPad and other tablet devices, with simple navigation to allow direct access to all of the learning areas in the program. This makes the learning journey straightforward and direct for your students.
Learn more
Comprehension lessons
My Lesson Maps
220 structured comprehension lessons with lexiled end-of map assessments.
20 NEW lessons to help students transition from Reading Eggs to Reading Eggspress
All texts independently levelled ensuring accurate increases in text complexity
Balanced: an equal number of literature and informational texts
Proof of progress: 44 NEW independently levelled assessment texts embedded into the program that clearly show student progress
Learn more
English Skills section
More than 500 NEW grade level lessons for spelling, grammar and vocabulary.
216 spelling lessons with 36 lessons per grade level. Learn more
Grade 1
Grade 2
Grade 3
Grade 4
Grade 5
Grade 6
Subject
Number of Lessons
Total
Comprehension
20
40
40
40
40
40
220
Spelling
36
36
36
36
36
36
216
Total
76
96
96
96
96
96
556
Printable worksheet for all lessons
Every lesson comes with two worksheets that can be downloaded to print out and used as an offline reinforcement of the skill or concept.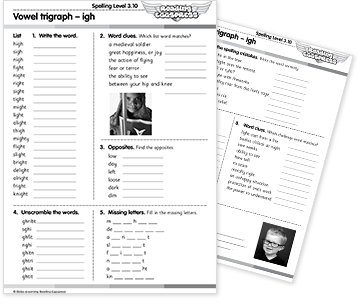 Feature comparison
View a detailed feature comparison of the previous Reading Eggspress to the new and improved version.
| | Previous | New Version |
| --- | --- | --- |
| iPad/tablet compatible | | |
| Comprehension lessons | 200 | 220 |
| Spelling lessons | | 216 |
| Vocabulary lessons | | 168 |
| Assessment module | | |
| Library | | |
| Stadium | | |
| Writing Press | | |
| Targets | | |
| Mall/Apartment/Arcade/Trophy | | |
| Reporting | | *improved |
| Proof of growth | | |
Over 3000 library titles
The Reading Eggspress library titles include a wide range of fiction and non-fiction texts, all with Lexile levels and paired with an online reading quiz.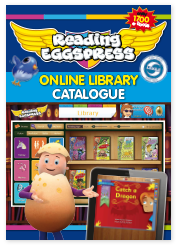 Detailed reports
Reading Eggspress gives you the ability to track and measure student growth and progress with powerful reporting features.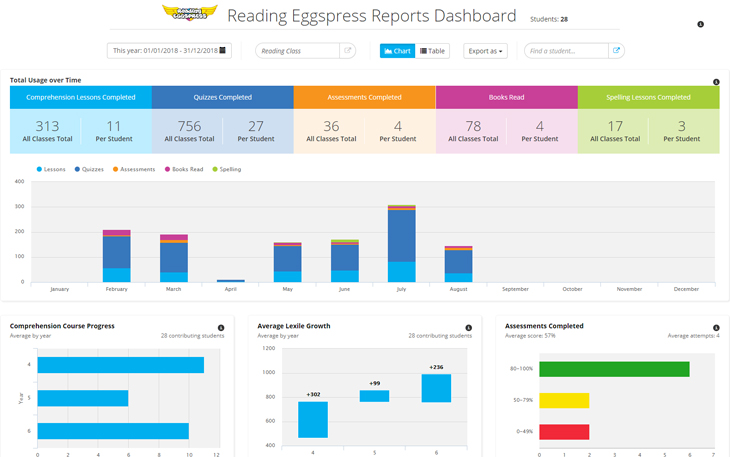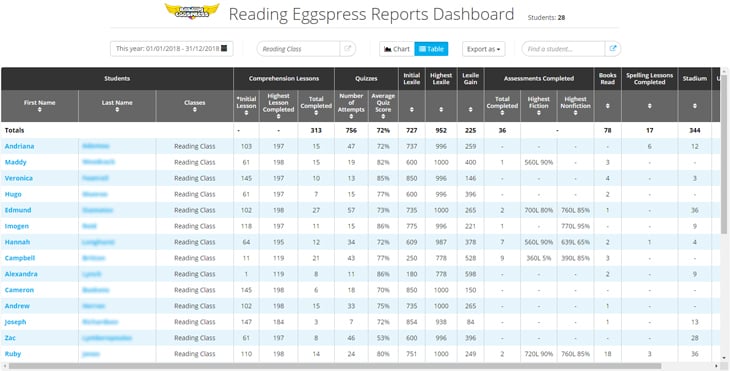 Reading Eggspress Course progress screens allow you to see how students are progressing throughout the program. Teachers can clearly see how students are performing in relation to year level expectations and how they compare to their peers.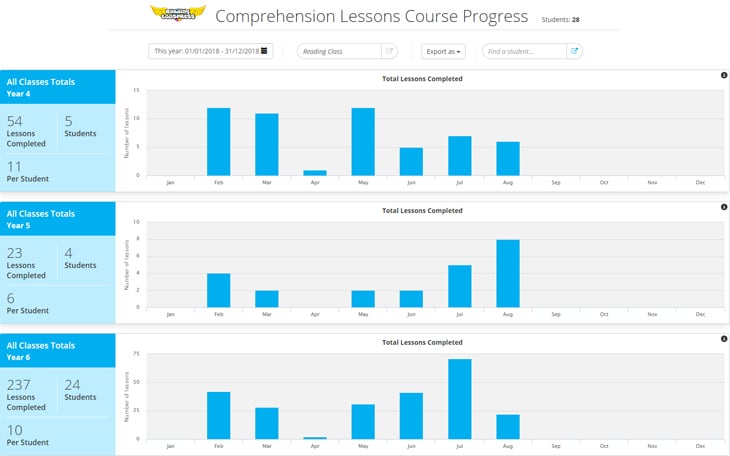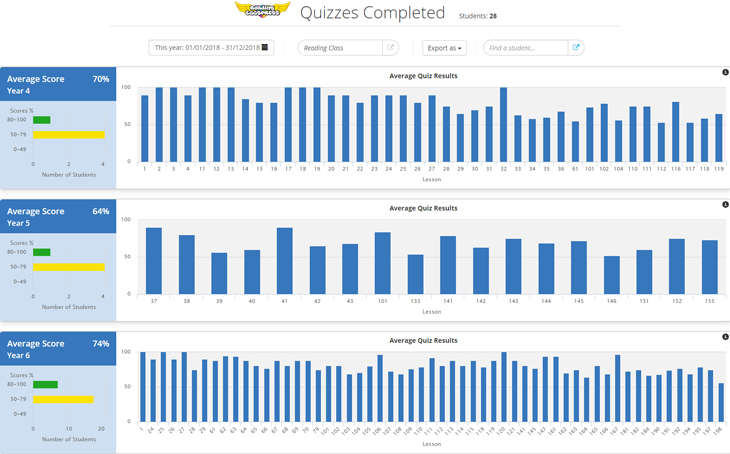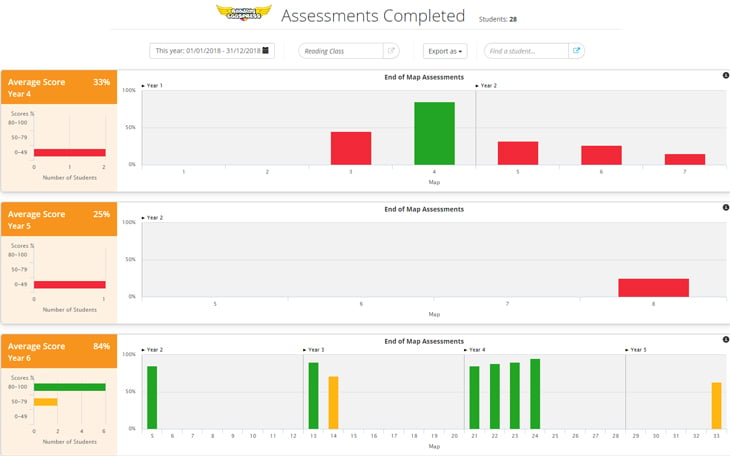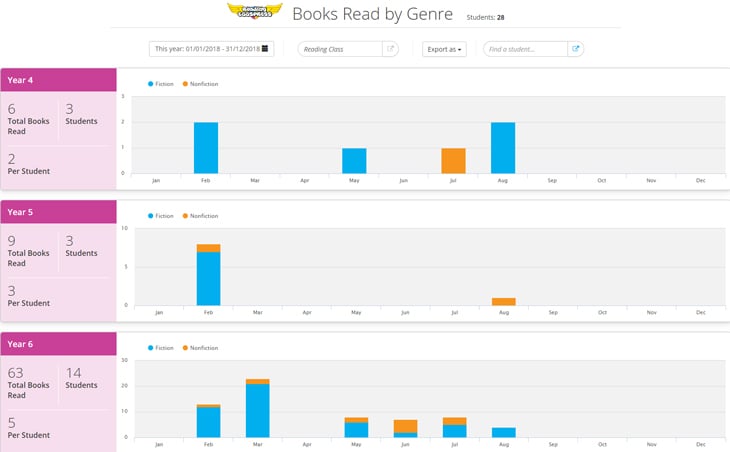 Lexile Levels and Growth
Teachers can see how their students are progressing in their Lexile levels both individually and in comparison to their peers.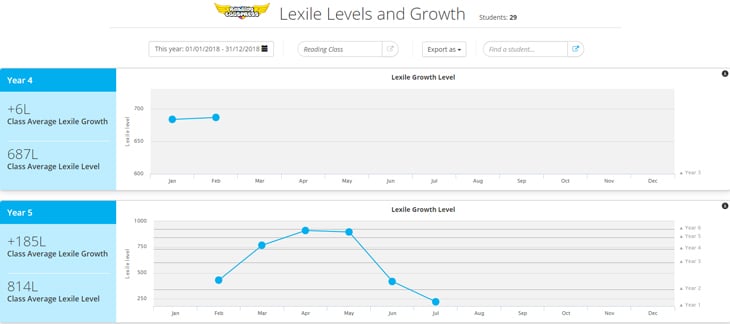 Stadium results
Teachers are able to see results for all areas of the stadium. Areas include Spelling, Grammar, Vocabulary and Usage.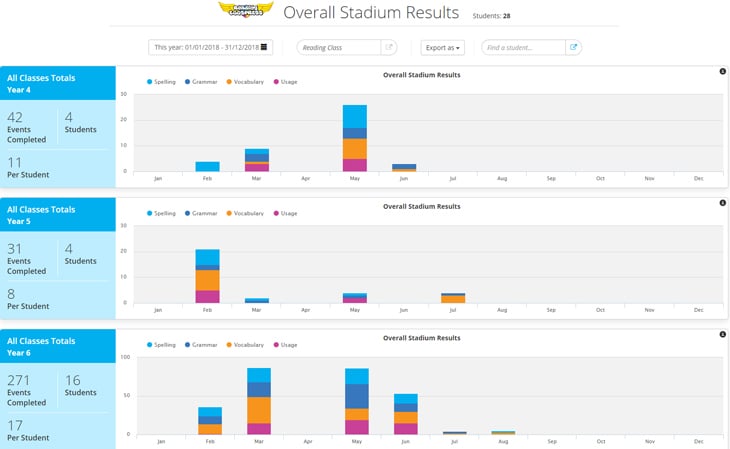 Teachers are also able to see individual student results. See how each student is developing throughout each area of Reading Eggspress. Check on assessment progress, quiz results by category, spelling progress and Lexile levels and growth.